Hey guys!
I have a question regarding the action of catalysts.
We know that catalysts increase both, the rate of forward and backward reaction, so equilibrium is reached sooner. However, when we look at the forward/backward reaction rate graph, we see the rate of forward reaction DECREASES while backward reaction increases.
Can anyone explain how does it happen that the rate of forward reaction and backward reaction increase at the same time?
Here's the graph I'm referring to: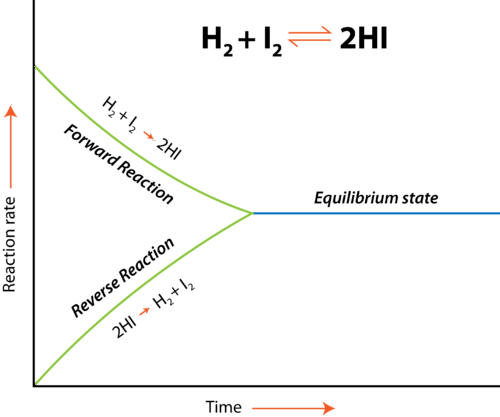 Thanks a lot!