Hi, it's two days prior to registering for a test centre, and I was wondering how considering the new alterations on Universitaly.it.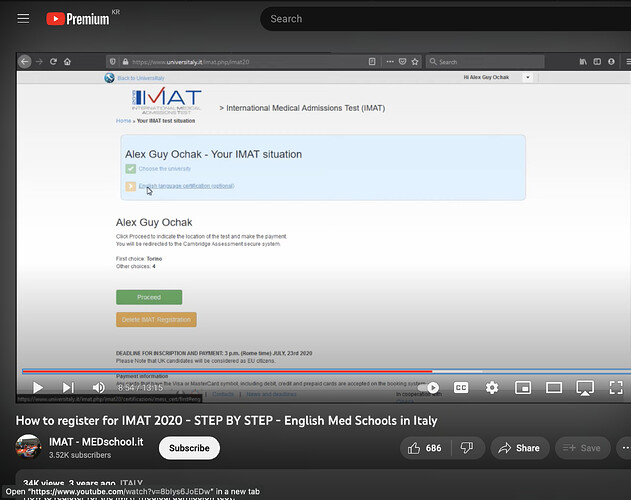 I used to get a hint on how this works with a YouTube video,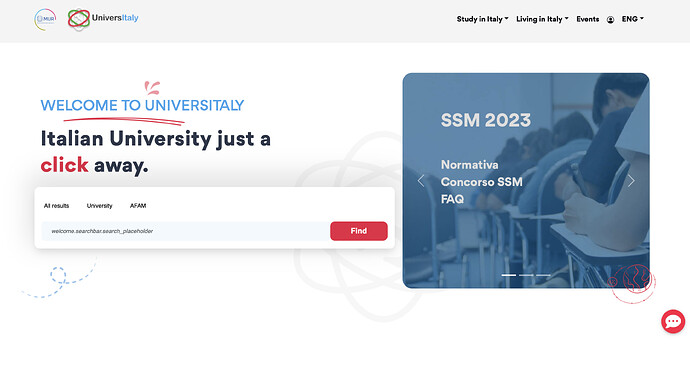 but I'm not sure with this process in the new design.
I tried searching different keywords, but they just redirect to names of courses (both in University and AFAM)
I could really use some help, thank you in advance!